Learning and Teaching East Asian Art
Our six-part series of free video presentations with Power Point images, classroom resources, and discussion boards – specifically covering items on the Advance Placement art exam.
You may take part in any number of sessions. Participation is free; just create a user name and sign in.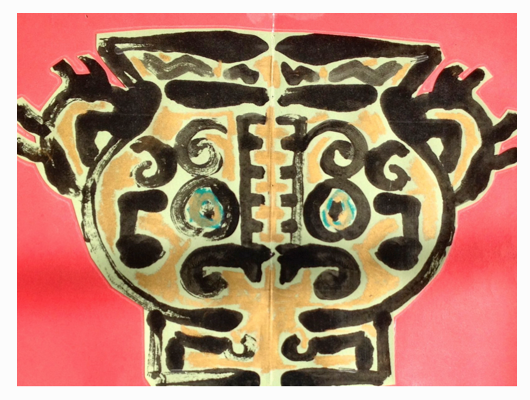 Teaching the Arts of China Across the Curriculum (K-8)
Presenter: Pearl Lau, award-winning art teacher in NY State and NY City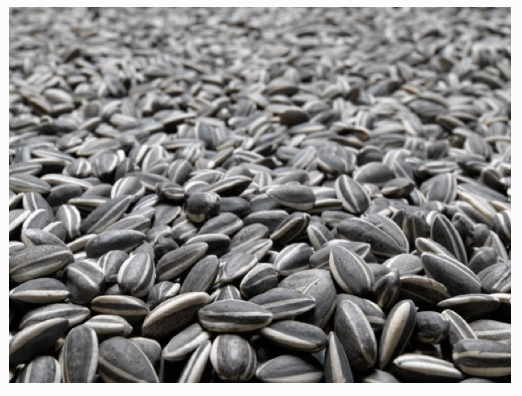 Teaching East Asian Art in the AP Art History Curriculum
Presenter: Lisa Hirkaler, award-winning AP Art History teacher, Vernon Township High School, Sussex County, New Jers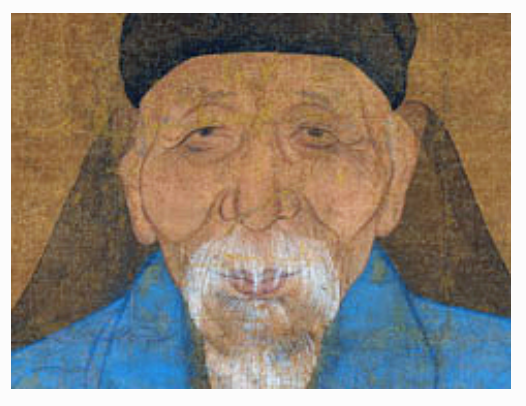 Presenter: Maxwell K. Hearn, Douglas Dillon Chairman of the Department of Asian Art, Metropolitan Museum of Art, New York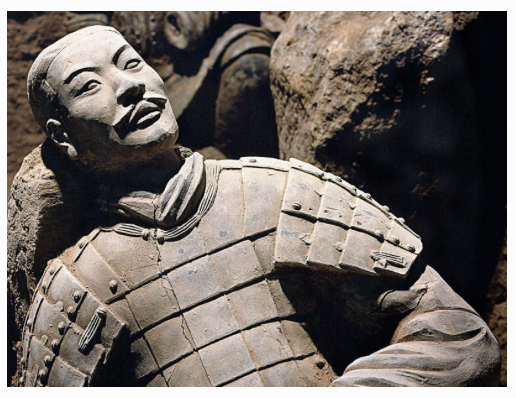 Keys to Understanding the Arts of China
Presenter: Dr. Sandrine Larrive-Bass, Specialist in Chinese Art and Lecturer, Art Humanities Core Course on East Asian Art, Columbia University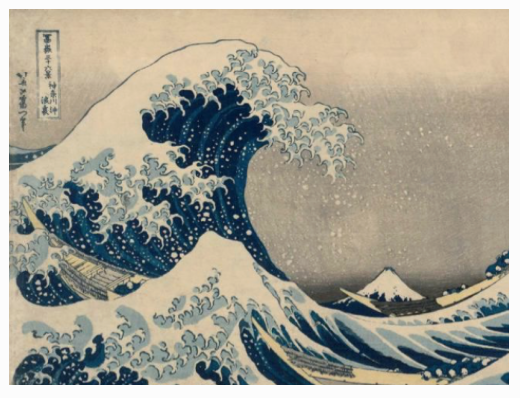 Keys to Understanding the Arts of Japan
Presenter: Matthew McKelway, Takeo and Itsuko Atsumi Associate Professor of Japanese Art History and Director of Undergraduate Studies, Columbia University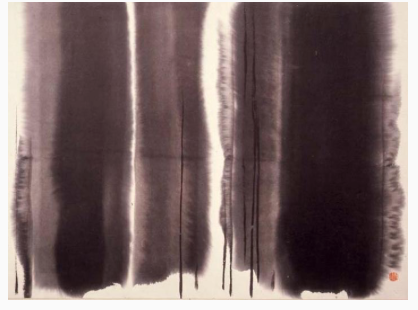 KOREAN ART – Selected Works
TBD